[wds id="1″]
Custom Home Building in East Tennessee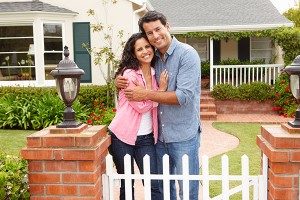 Lee Stone Custom Homes is your premiere custom home builder and 3D designer in East Tennessee, serving Morristown, White Pine, Jefferson City, Bean Station, Mooresburg, Whitesburg, Russellville, Bulls Gap, and around Cherokee Lake.
Many of our beautifully designed and well-built custom homes can be seen in subdivisions that we developed in Morristown, Tennessee: Windfield, Oak Trace, and Stone Meadows.
To see some of our work, please visit our Facebook Page and our YouTube Channel.
Cherokee Lake Custom Homes
Since 1999, we have designed and built more than 90 premium quality homes in Tennessee. Many were high-end lake-front homes around Cherokee Lake.
Your Custom Home Plans
We can build from your home plans, customize them, or design your custom home from scratch. Our designs are in 3D so you can visualize every detail before we start construction.
If you would like to talk with us about building your custom home, please email us through our Contact Us page or call (423) 318-8680.